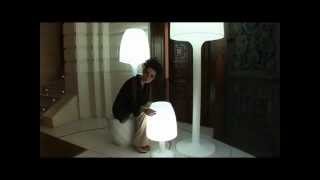 Vases Outdoor Lamps
The diamond design of the Vases lamp collection has the added decorative effect of being able to choose one of several different LED colors for illumination.

The Vases are available in an LED illuminated style which will display only white, or an LED version that will display white, red, green, blue, light blue, pink or yellow. The finish is white when not lighted. Uses 120V current and comes with a 10' cord. Remote control is included with the multiple light version.

The Vases is rotationally molded of 100% recyclable polyethylene and resistant to extreme heat, cold and UV.
Product ID# 278075

86.5''H x 26.75
70.75''H x 22''
27.5''H x 15''
Estimated Ship Time:
1-2 weeks
86.5'' H Lamp - Multiple Color Light - $2,995.00
86.5'' H Lamp - White Light Only - $2,795.00
70.75'' H Lamp - Multiple Color Light - $2,095.00
70.75'' H Lamp - White Light Only - $1,895.00
27.5'' H Lamp - Multiple Color Light - $975.00
27.5'' H Lamp - White Light Only - $795.00
×

Secure Site
Tested: May-19-2022